WE WILL DELIVER YOUR SHIPMENT WORLDWIDE
NOW AT HALF PRICE
We offer you 50% discount on the price of shipping.
The more you ship, the better your rates!
WITH DHL EXPRESS YOU HAVE THE WORLD CLOSER THAN IT SEEMS:
EUROPE IN 1 DAY THE WORLD IN 2 DAYS
EXPRESS INTERNATIONAL SHIPPING
Pallets Small parcels Large shipments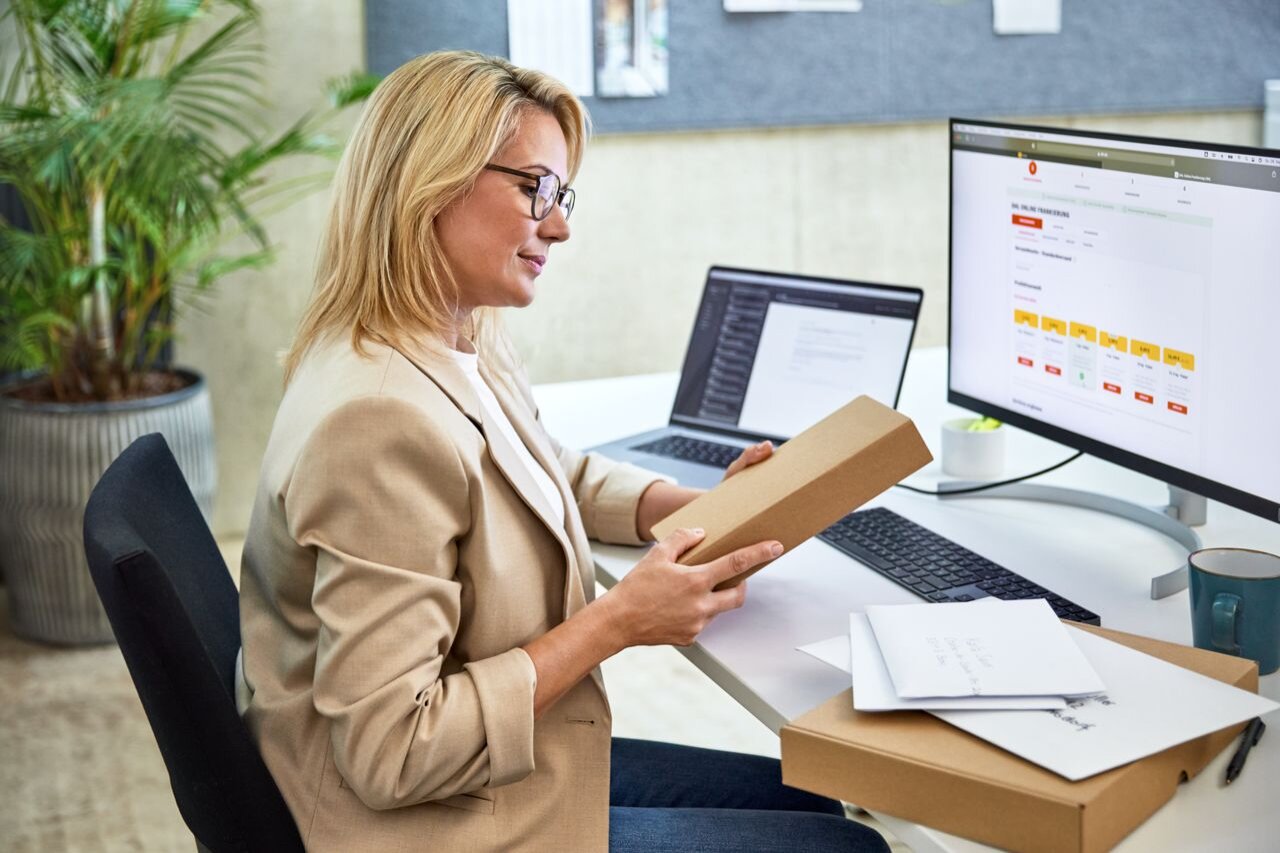 Fill out the form and we will get back to you with a quote.