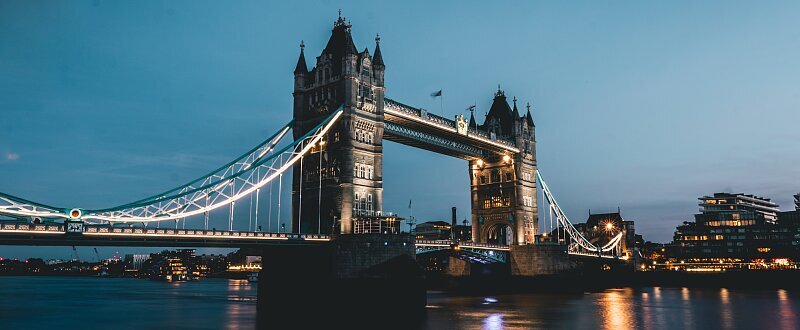 Package or parcel to the UK
✈ delivery in 1 day
A certificate to Oxford, a gift for your daughter in Manchester or a catalogue for your business partner in Cardiff?
We deliver everything you need within 1 working day at prices better than you think!
You can order parcel or package delivery to the UK:
personal shipment at DHL ServicePoints
online with submission to DHL ServicePoints
by phone (courier will come to your door)
Freight prices to the UK:
See examples of prices for some shipments. To find out the price for a different size shipment to the UK, including the price for the actual packaging, simply use the price calculator online.
| Shipment dimensions | Price when hand delivered at DHL ServicePoint | Price when ordering and paying online | Price when ordering a courier by phone |
| --- | --- | --- | --- |
| Envelope | 1,360 CZK | 1,303 CZK | 2,765 CZK |
| Small box (approx. 33x18x10 cm, max 1 kg) | 1,740 CZK | 1,689 CZK | 5,192 CZK |
| Large box (approx. 54x44x40 cm, max 25 kg) | 8,250 CZK | 8,055 CZK | 20,715 CZK |
Customs clearance to the UK:
As the UK is no longer officially part of the European Union, your shipments need to be cleared through customs.
Duty is not payable on shipments to England:
if you are moving
if you are sending goods between individuals up to €45
Extra customs control, which we can advise you on, is required if you are shipping:
foodstuffs
medicines
alcohol
works of art