AlzaBox - how to submit a DHL shipment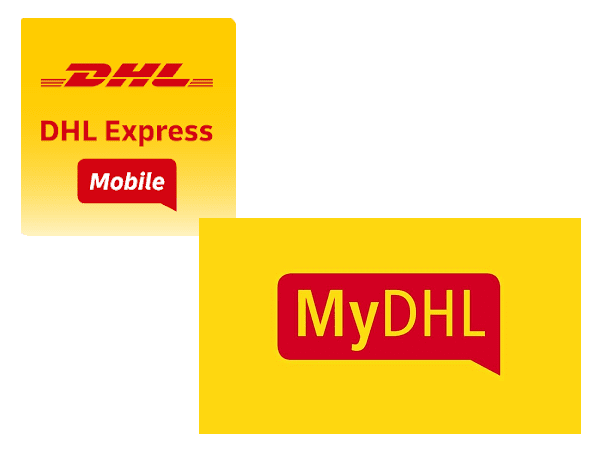 3
On AlzaBox, click on the Submit tab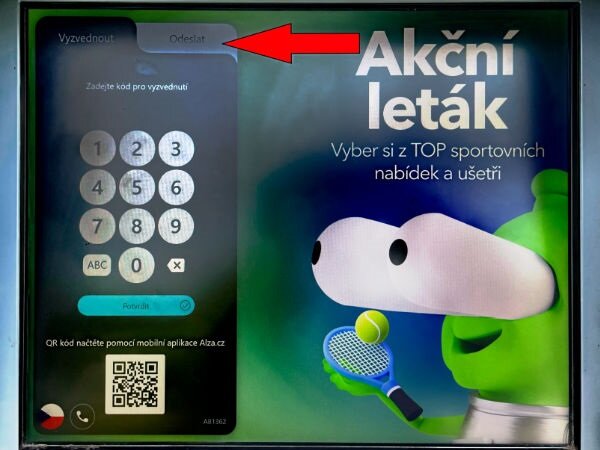 4
Get ready to scan the shipping label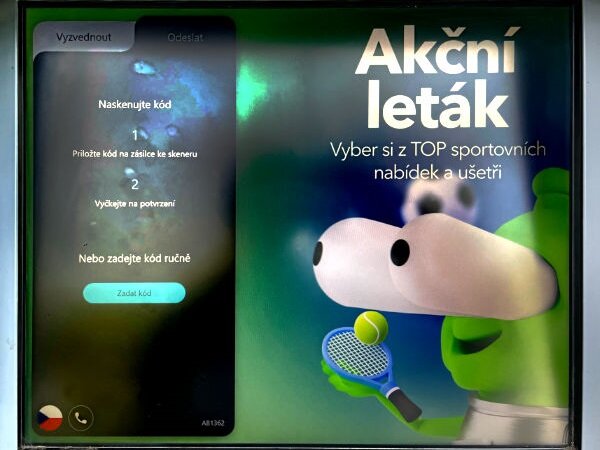 5
Scan the lowest barcode on the shipping label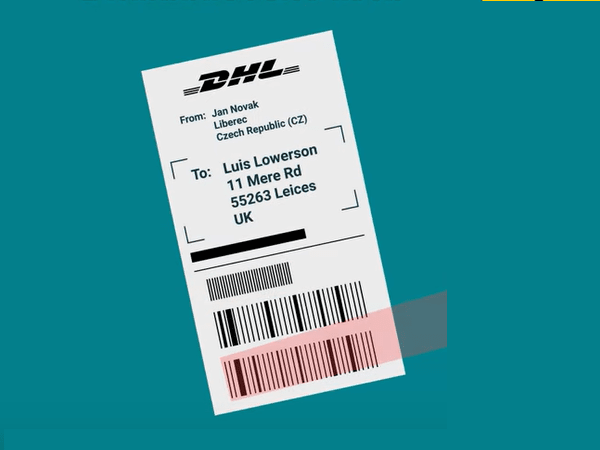 6
The smallest mailbox will open - if the package fits comfortably in the mailbox, insert it and close the mailbox.
If your package is larger than the open mailbox, click Open Larger Mailbox (do not close the small mailbox before!)
The maximum dimensions of the parcel are 42x65x55 cm.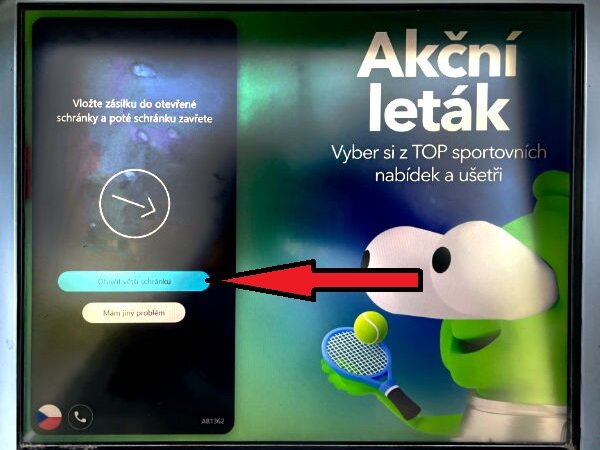 7
Insert the parcel into the mailbox and close the mailbox.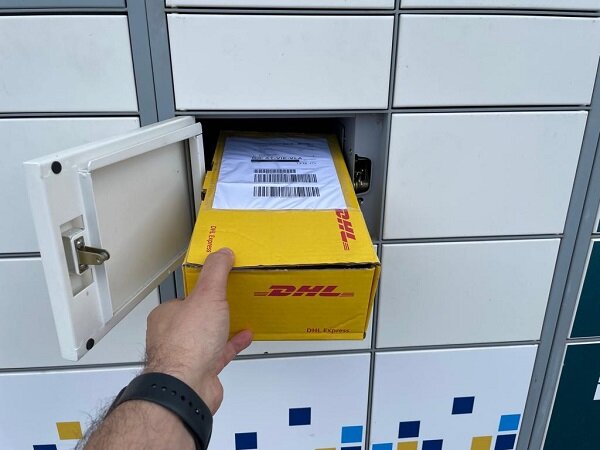 8
The shipment has been accepted for shipment.
Thank you for sending with us!